Pokayoke Tools
Pokayoke Compatible Tools List
Introducing Pokayoke Compatible Tools
Pokayoke tools are a group of IoT tools that support mistake prevention (pokayoke) for tasks involving tools in the production process. By combining with our Pokayoke wireless device, tools such as the torque wrench, pliers wrench, check pen S (marking pen), power tool, electric screwdriver, riveter, grease gun, approval stamp, bundling tool, etc., can all be used as Pokayoke compatible. In response to customer requests, we will increase the variety of Pokayoke compatible tools.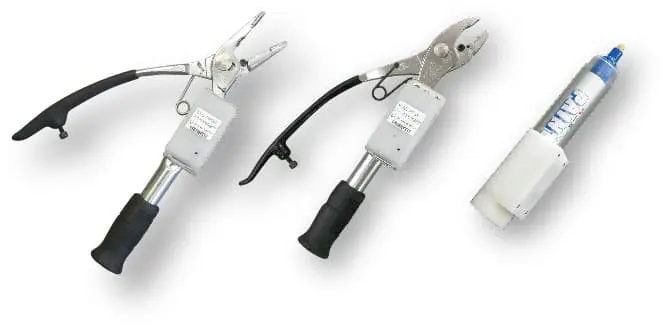 Herutu Electronics Original Products

Supporting Products from Tool Manufacturers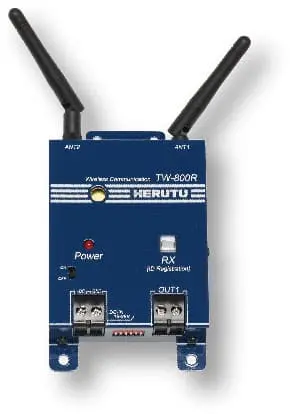 We have an extensive lineup of receivers with various interfaces. You can select the best receiver for your needs according to the specifications of your network environment.
・ I/O relay output
・ RS-232C serial output
・ LAN connection
・ CC-Link IE Field Basic support
・ Count display

Comm. Distance
Approx.30-50m
(33-55yd) Indoors
(may vary depending on the environment)
A tool (transmitter) and a receiver can be
easily paired for use.
Tightening
Battery Powered
Oil-Pulse Wrench
(Uryu Seisaku, Ltd.)

Battery Shut-off Series
(Yokota Industrial Co., Ltd.)
Fastening / Putting Around
Catalog
Related Product Information
Please feel free to contact us if you have any questions about the rental of the demo machine,
the request for a quotation, or our products.
メールでのお問い合わせ